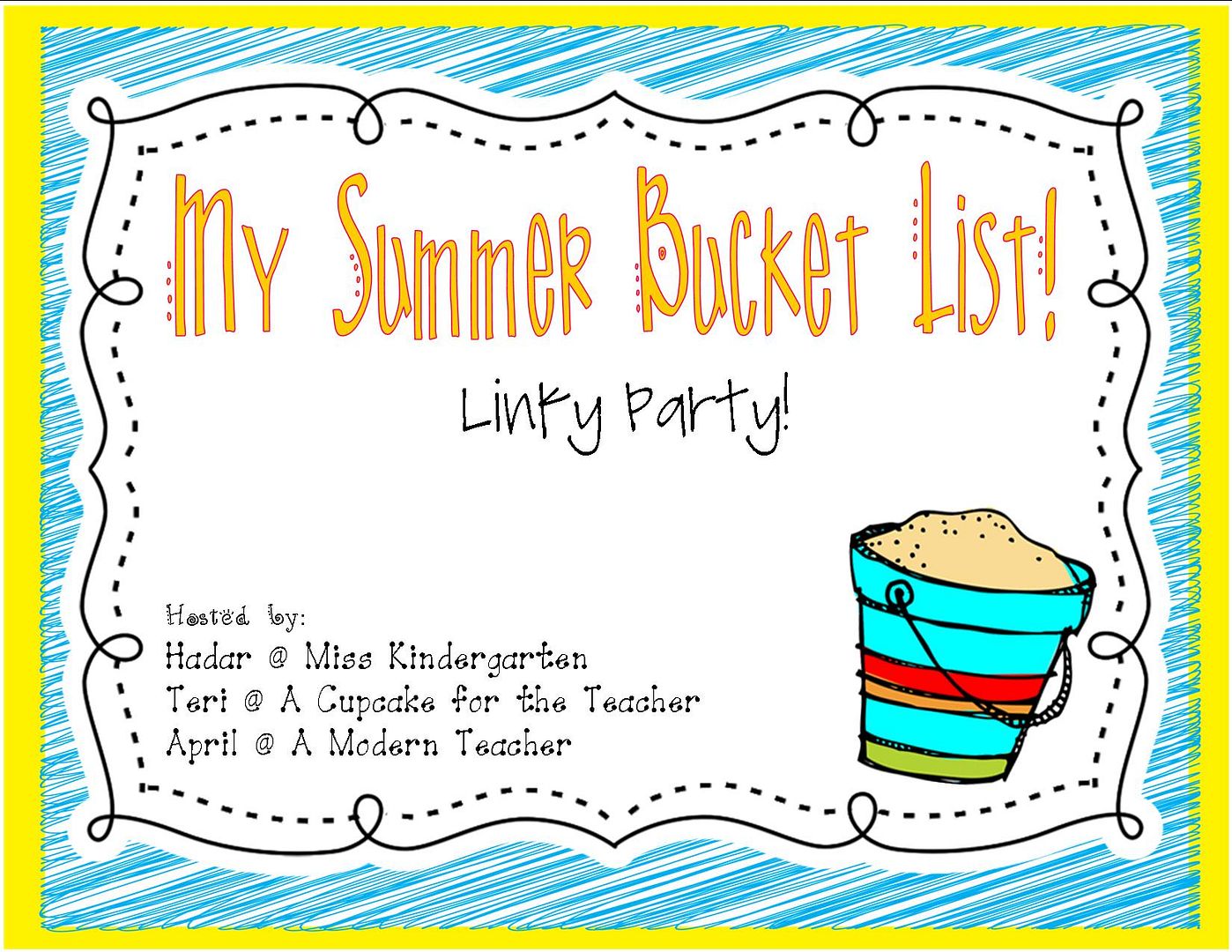 I was just at talking at lunch today about all of the things I would like to accomplish this summer, and then I saw the
Summer Bucket List Linky Party
that April posted over at
A Modern Teacher.
It encouraged me to put all those ideas in one place.
I want to make these for my classroom:
I saw them on
The Boutons
and I've had my heart set on making them ever since. My school is pretty ancient and we have old wooden seats. These are going to brighten my room right up. (I think I'm most excited about actually picking out the fabric.)
Then I saw this table at
Rehder Rainforest
and really wanted one of these for my back room where the students do their center work. (This might be aggressive for me, but I want to try!)
I have dreams about making about a billion and one resources for the classroom as well, but we shall see. I'd really like to get some of the things together from the camping uint that Ms. Carol put together over at
The First Grade Parade
. The "We are Happy Campers" display is to die for. So stinking cute. I want to do it for Back to School night.
I would like to make these for my house....
I found those on
Lemonade Making Mama
. To go along with that, I need desperately to print out some new pictures. I can't remember the last time I actually ordered prints.
For me, I just want to spend some qt with my dogs, read many books, and have time outside in the sun.
Aren't they handsome? They are very excited for summer break, too! Head over to
A Modern Teacher
if you want to link up!